YL Sejati Sdn. Bhd. has been an established company since 2001.
Pembekal Dan Kejuruteraan  YL Sejati Sdn. Bhd. was set up to cater for the demand in maintaining, repairing, rewinding and overhauling of rotating equipment, mainly the high/low voltages industrial, AC & DC motors, with the affiliation of certified work shop for explosion-proof motor repair under the same umbrella of expertise. In addition to the above-mentioned, YL Sejati in abbreviation also provides the facilities to refurbish various types of pumps available in the industry. Since 2001, we have proven to be one of the most consistent providers' in Malaysia and will continue in the future.
Since the beginning of our Company, through years of research and development, and the support from the various fields, for example the Oil & Gas, Petrochemical and Oleochemical industries, we have equipped ourselves with more modern tools, machinery and equipment to serve our customers all over the regions of Malaysia in a professional manner.
Our ever increasing competent and semi-skilled workforce in this field, have tremendously added to the advantages of delivering prompt services to our existing and new clientele.
YL Sejati has embarked on a boundless journey to explore further its circumference of clientele, where the attention is being driven to assist and ensure Malaysia's oil & gas sector is propelled to the next level. Oil & Gas and Petrochemical industries have also attributed quite a portion of our workload to assist towards the attainment of more exposure and experience which make us proud to be able to excel even further . We are trusted by all of the renowned and established companies in Malaysia for the outstanding services which "delivery within the specified period" is crucial for them to ensure their continuous supplies of products to the customer.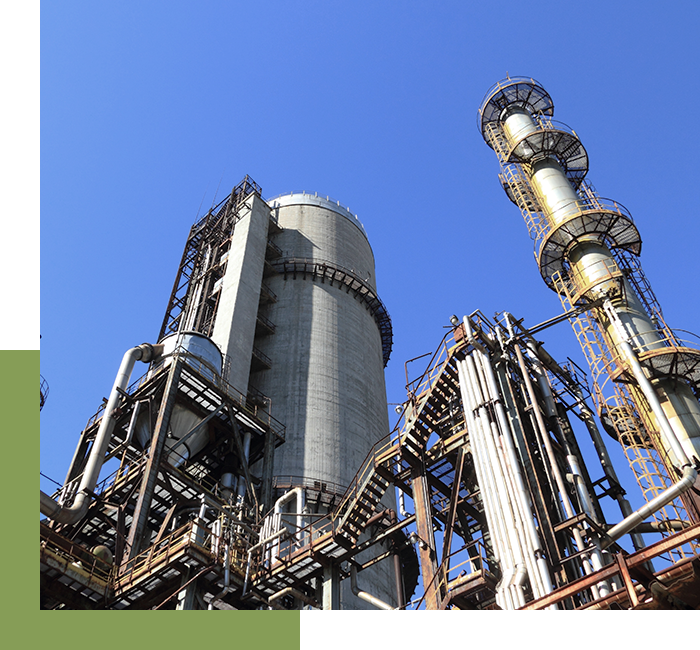 Quality, Efficiency and Reliability
The standardization of work procedures have allowed us to comply  with IECEx CoC Certified Service Facility (Ex d, Ex e & Ex n) and complying to the standards of AEMT, EASA, QMS ISO 9001:2015 and IEC 60079-19. To meet the requirement of this ever changing environment which propels us towards the advent of technology in this industry now and in the near future.